Drop-in components ready for action! Just copy and paste the snippet and you're ready to sell subscriptions.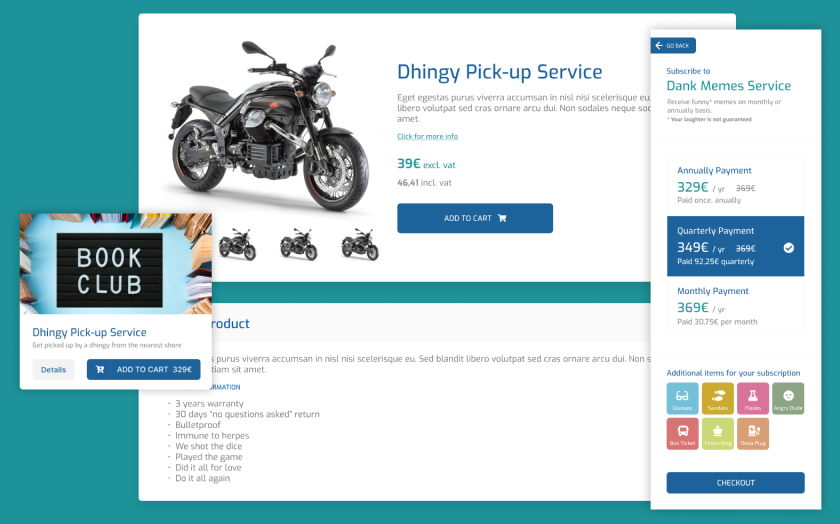 Create and manage your products in Billwerk, upload images and store formatted text with Subscription-now. Just like a CMS!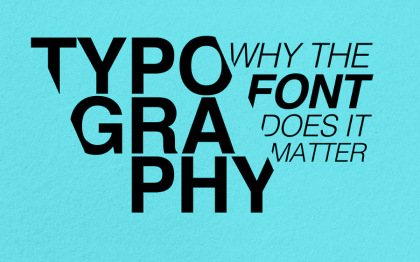 You can style the Subscription-now components to fit to your application or your brand.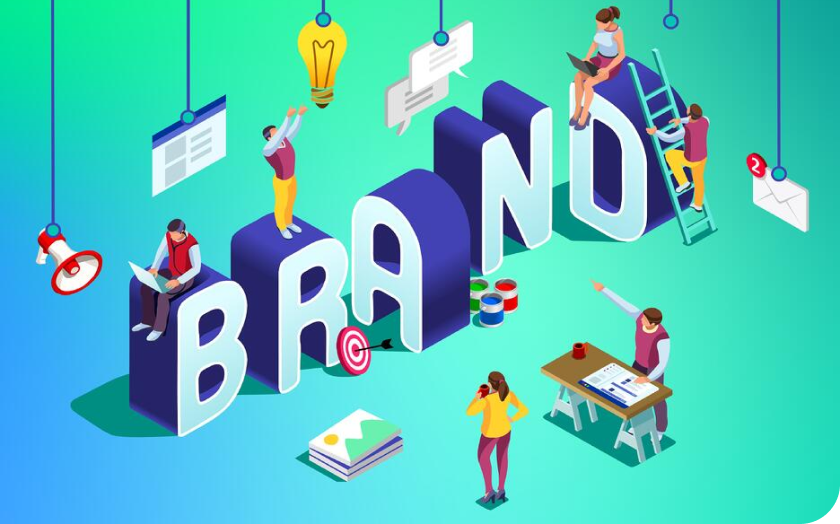 Expand Your Business towards EU
Conversion Optimized
Your environments are built to make you money.
Speedy Setup
Setup your project in 10 minutes
Flexible Design
Your colors, your look and feel, your soul reflected on the components.
Subscription-now offers you a secure layer of payment provided by
Billwerk. Your customers' data does not touch to your or SN's servers and goes directly to Billwerk's PCI certified servers. Goes without saying, everything is encrypted with high quality SSL certificates and are not stored anywhere on our servers.
Subscription-now

abides all the GDPR guidelines to help you maintain your clients' privacy. You can use your own privacy documents or use the templates that come with your SN account.
Subscription-now

offers you to work with all the gateways that are offered by

Billwerk

. This means you can accept payments with digital wallets, bank and credit cards or direct debits.
Want to Know More?
Leave us a message and we will tell you everything you need to know about Subscription-now.
Need
support?
Give us a call or create a ticket.